In life people have many stresses and concerns. Support usually comes from family, friends and a person's inner resources. However, when difficulties do not resolve naturally and distress becomes a preoccupation, therapy may be useful.
Family Therapy
It may be hard to change problems or distressed feelings; but change, when it occurs, is best sustained when people have support within their family. Therefore, as a therapist, I often work with a number of people in the family who are affected.
· young people's problems · fostering · adoption · sexual abuse · domestic abuse · bullying · mental health difficulties · anxiety · couple relationship · divorce · separation · step-parenting · family relationships · children's worries · bereavement ·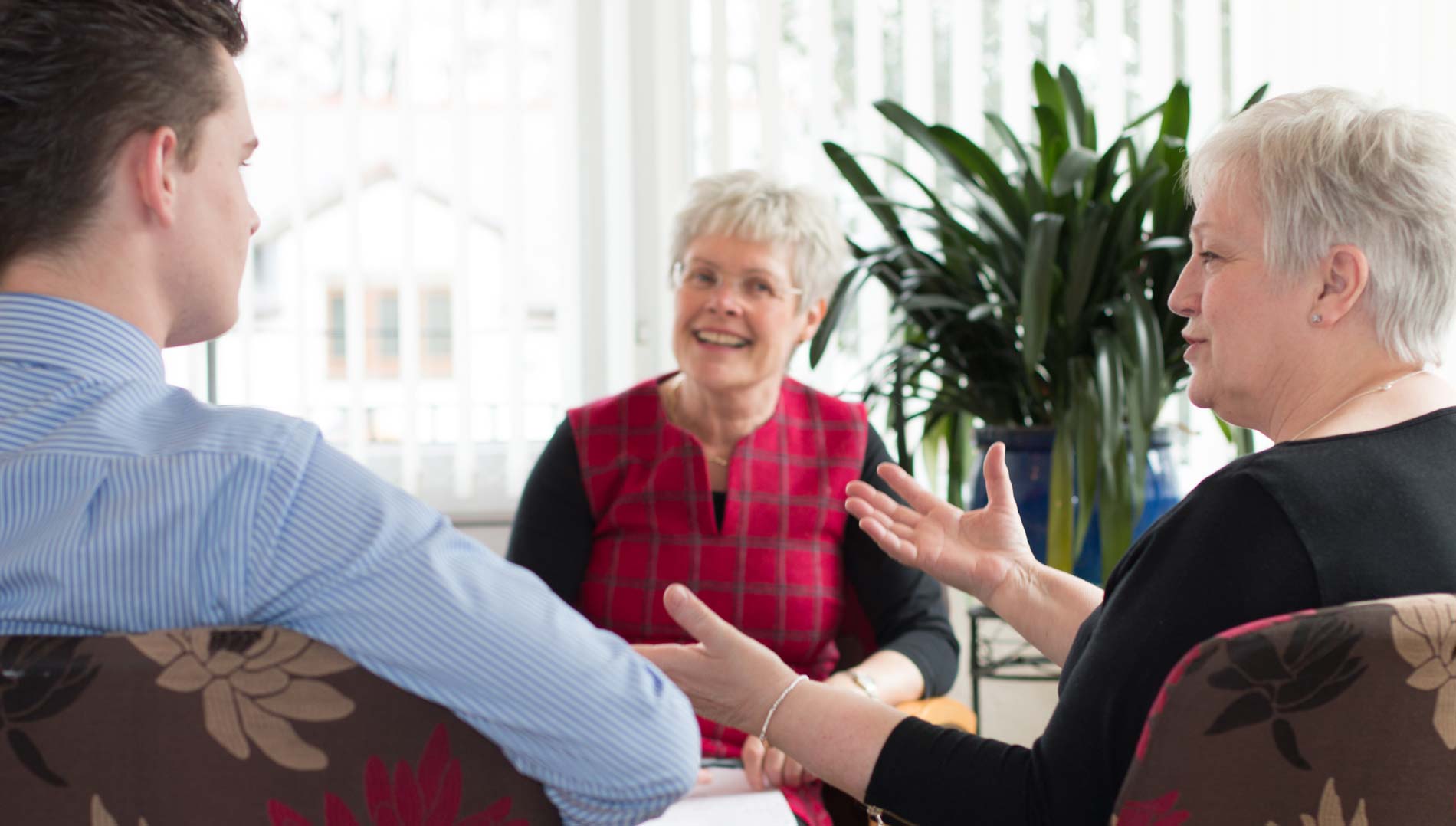 Therapy can be for an individual, couples and family groups.
It is confidential and can involve one, several or many sessions. Sessions last an hour.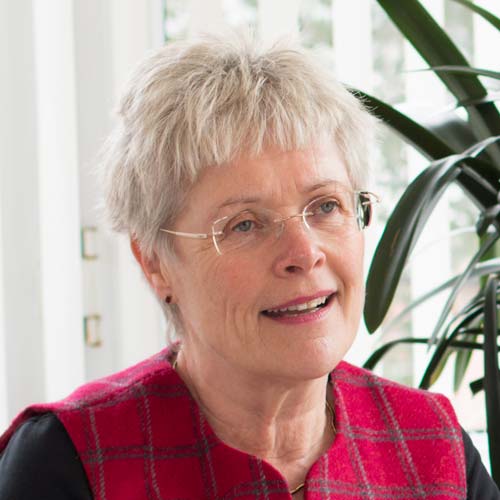 Fiona Jones
Psychotherapist
About
Fiona Jones has worked with children, families and young people for 35 years. Her theoretical base draws upon attachment theory and systemic family psychotherapy. She has 15 years experience in a Child and Adolescent Mental Health Service, providing individual therapy and family therapy for people encountering a wide range of problems. Throughout her professional life, Fiona has worked with children in care, with foster carers, birth families and adopters. She has developed a particular skill in working with children and adults who have suffered sexual, emotional or physical maltreatment.
Qualifications
Family & Systemic Psychotherapist UKCP Reg'd (02108002)
Member of the Association of Family Therapy (1251476)
MSc in Family Psychotherapy
Diploma and Certificate of Qualification in Social Work
Advanced Award in Social Work
CLASS Trainer – Children Looked After Support Services
Natural Health Clinic, 98 Cathedral Rd, Cardiff, Cardiff CF11 9LP, UK